Business Options
Setting up a business in DHCC means joining a thriving community of more than 400 leading global and regional names some of which have chosen us for their regional headquarters. Excellent administrative support is provided to the company to facilitate setup and boost growth. We are open to joint venture proposals and provide an attractive range of leasing or land purchase packages in both DHCC Phase 1 and Phase 2.
Phase 1 overview
The 4.1 million sq ft DHCC Phase 1 in Oud Metha is dedicated to healthcare and medical education. This thriving community with excellence at its core is home to a plethora of accredited hospitals and clinics striving to help people heal better and feel better, maximising the ability of highly qualified healthcare professionals and optimising the latest in healthcare technology from global healthcare organisations to regional hospital groups, and single- and multi-specialty clinics.
Whether you are a resident or a visitor, Phase 1 offers access to patient-centric and evidence-based care while giving potential partners direct access to an extensive network of knowledge and expertise. Residents and tourists will continue experiencing a community where health and wellbeing are our reasons for being as we grow.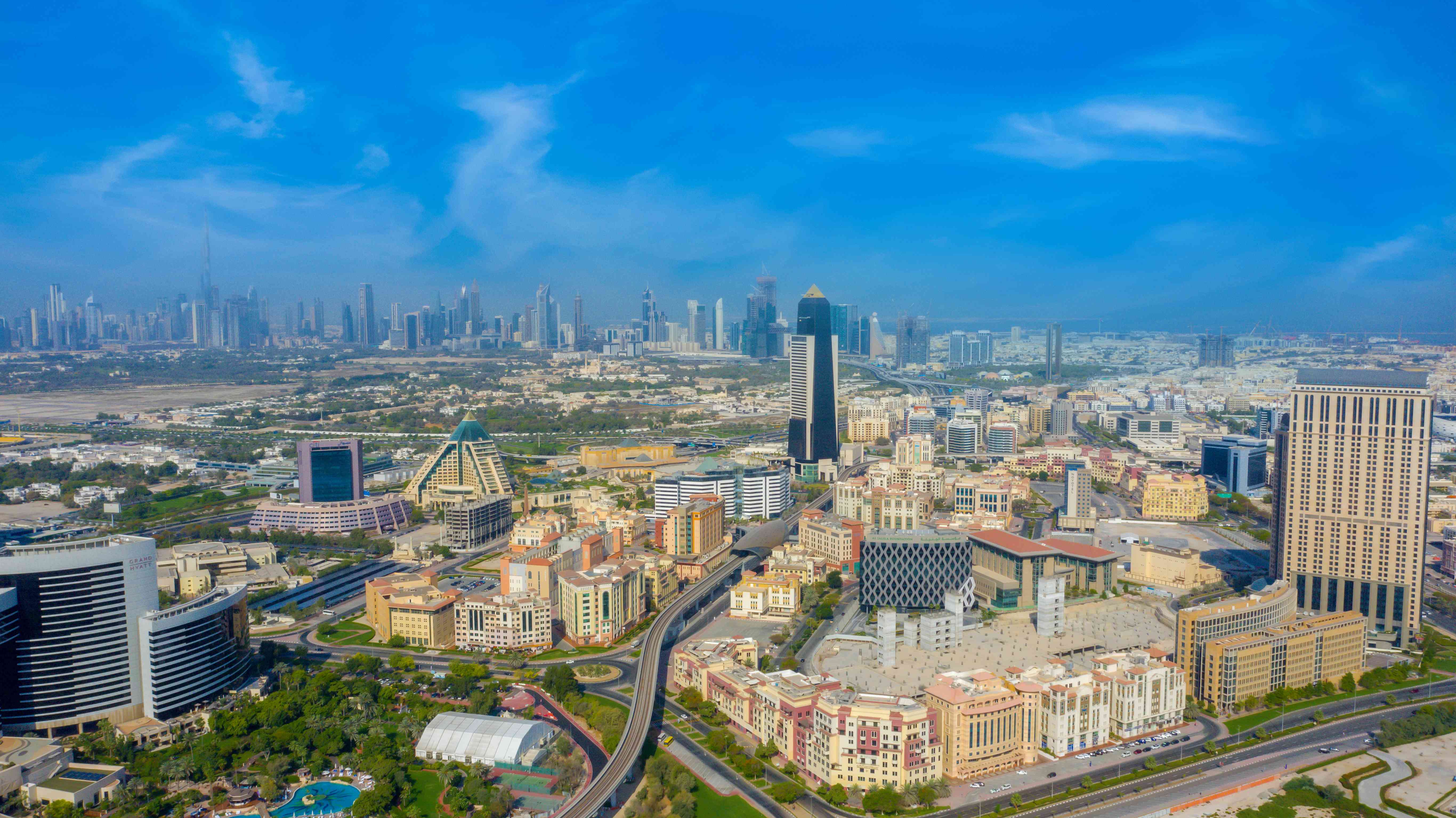 Phase 2 overview
Dubai Healthcare City (DHCC) Phase 2, which spans more than 19 million square feet and overlooks the historic Dubai Creek and Ras Al Khor Wildlife Sanctuary, will be an urban oasis for our partners, businesses, residents, and visitors. Phase 2 is already home to several prestigious institutions and is a community that encourages healthy living, promotes sustainable design, and welcomes innovative healthcare and wellness concepts from across the world.
Our mission at DHCC is to promote health and wellbeing, and Phase 2 is perfect for future-focused businesses and health and wellness innovators who want to develop available serviced land.
Your Options
Unit Type
Approximate Available
Sizes (in SqFt)
Availablity
Fitted
Shell & Core
Clinical
1500 - 6000
Commercial
1500 - 17000
Offices
1500 - 17000
Retail
1300 - 3500
Executive Desks & Offices
200
Clinical Complex
This includes a variety of purpose-built clinical spaces and day surgical centers, along with pharmacies, medical equipment, pharmaceutical companies, healthcare recruiters, and consultants.
Commercial and Retail Spaces
A variety of premium-designed offices are available in fifteen state-of-the-art buildings for different business types, all supported by ample indoor and outdoor parking spaces that can be reserved.
Long-term Leasing Solutions
We respond quickly to the requirements of enterprises and provide leases for plots. Plots with an average gross floor space of 100,000 square feet and a suggested height of up to seven stories are appropriate for medical or business offices.
Join Today